POS module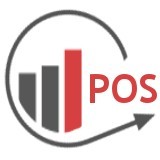 POS
This is an additional module to the system onlineERP, which allows communication with cash register printer directly from the website.
Print
detect the printer status.
sending text to the display screen.
print retail transactions.
cash payment of invoices.
deposits or withdrawals from the cash register.
tills.
What do you need
enabled module.
installed printer.
web browser.
Installation package.
Chrome extension.
Supported fiscal printer

Tested on printers EFox and EFox mini.
Fiscal printers AXIS POS.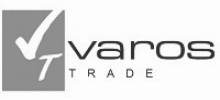 Fiscal printers FT4000.
1. installation package for interface
Installation package is located in POS module. It is executable EXE file, which install all necessary you need to your computer (Windows 7 and higher).
2. chrome extension
2. step
Setup printer.
more info
for more info how to install extension, click here