onlineERP system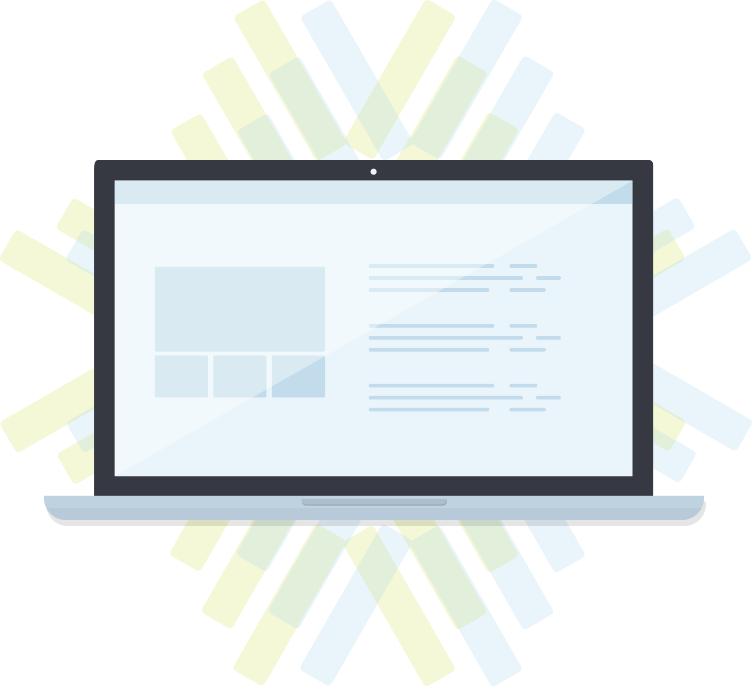 onlineERP
enterprise resource planning - information system onlineERP
what is online
ERP

system?

It is web based ERP system in your computer or on your website.
User permissions administration

branches, consignment branches
analyses, ordering logics
6
years
development
10
system
modules
250
thousand
lines of code
Basic modules and functions
Accounting
includes the entire process from quotation through orders, receipt of goods and invoicing to credit memos. The accounting economic module consists of three basic parts:
1. SALES / PURCHASES
Basic transactions:
Customer / Vendor QUOTE
Customer / Vendor ORDER
Customer DELIVERY NOTE
Customer INVOICE / Vendor PURCHASE/RECEIVE
Customer COLLECTIVE INVOICE / Vendor COLLECTIVE PURCHASE
Customer / Vendor CREDIT MEMO
Additional transactions:
Point of Sale POS
Customer / Vendor RMA
2. PAYMENTS
Basic transactions:
Customer / Vendor Deposits
Customer / Vendor Receives and Refunds
Additional transactions:
Bulk bills
Bank statement
Payment reconciliation
3. ACCOUNTING
Basic transactions:
Double Entry accounting
Journal checking
Additional transactions:
Finance compensation
Reminders
CONTACTS
is module that takes care of all transactions between:
CUSTOMERS
VENDORS
EMPLOYEES
To contacts:
You can add an unlimited number of billing and shipping addresses and contact persons. The usual data such as name and surname is possible to add default price sheet, define special discount and payment terms, sales rep and so on. Other functionalities included, for example:
show contact address on map based on GPS.
show orders and invoices history.
add notes.
Inventory
is module that provides the basis for inventory management. The basis of the inventory items that contain in addition to conventional information such as type, description, unit of measure, quantities and:
min. stock level, inventory store place.
preddefined vendor.
default price sheet.
With inventories strong> you can do a variety of transactions such as adjustments, assemblies, transfers between branches. The inventory card also contain:
image.
orders, invoices, transfers, rmas history.
all weights.
notes.
eshop categories.
Administration
allows the administrator to full control over company users and modules. Administration includes dozens of different settings and changes to business data through the definition of accounting classes for particular transactions to the functional features of the program.
Analyses
consists output of the data loaded from modules economics, accounting and inventory. The analyses can be obtained and displayed using:
Charts.
Reports.
Forms.
With analyses
We can display data graphically or export data to reports (such as PDF, HTML, CSV output).
onlineERP
contains lot of additional functions and modules:
Price sheets.
Personal finance cashbook and user profiles.
Loyalty and points system.
POS Point of Sale module.
e-shop.
Aktíva, hmotný majetok firmy.
Budget and finance plans.
Shipping module.