What is online
ERP

?

online ERP software is the enterprice accounting inventory and information system based on web technology writted in PHP and MySQL. Your are able to install it on your local computer or to your corporate website. It's simple, but fully helps you take full control of your business. It is suitable for small to medium-sized businesses and commercial establishments with one or more branches. It simplyfies the administration of the company, unifies the collection of data and distributes it among emloyees according to their administrative permissions. It also allows connection and communication with external devices and other systems.
Basic elements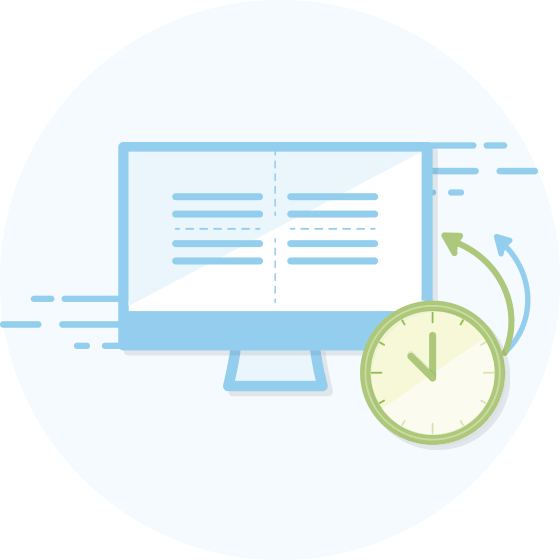 Thanks to the access online from a website or mobilele app, manager has the ability to get accces to all the the data from anywhere quickly and in real time. He can monitor all the analyses and transactions as well as orders from the eshop.
Creating quotes, orders, invoices, purchases, credit memos linked to the double-entry accounting. All transactions, inventory, customers and suppliers are distributed over the branches, also including identification consignment stores. Direct printing the receipts or payments from cash registers from the website as well as communication with your eshop.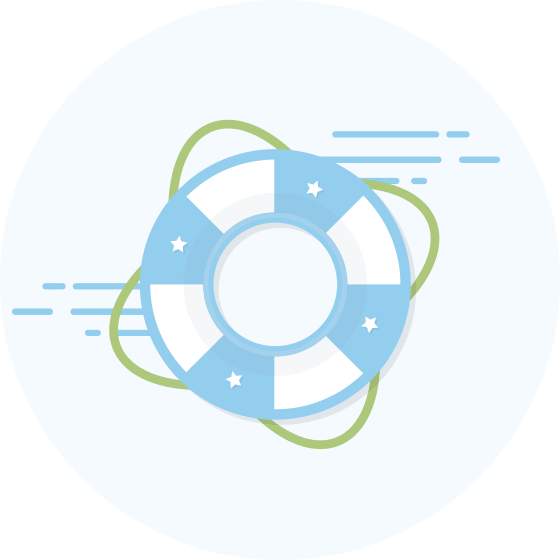 Fast development of new features and quick support. Missing a feature in onlineERP that you need? We offer a customized system changes under very advantageous terms. Also we are able to to prepare a corporate website with e-shop, which linked with the onlineERP.